So far...but so close!
November 1, 2009
We were friends, the best ones,
when you left the town to live far away,
so far, so distant,
our friendship would break,
i was afraid.
We wrote letters, we kept calling,
yet, i was frightened,
gone was our intimacy.
Alas!...i lost another great friend.

After years, ages it seemed,
we met, we could not speak.
Our tongues were locked,
and our minds blocked.
There was so much to say,
but nothing came out.
staring so blankly,
feeling so shaky...we just looked...

Then you spoke..
Ah! your voice still sounded so good...
So fresh...so tender...
and then we began...
a never ending conversation,
and my heart leapt.

My apprehensions fell flat,
my worries all gone.
We were still friends and shall forever be...

O!...you are so far
and yet,
so close..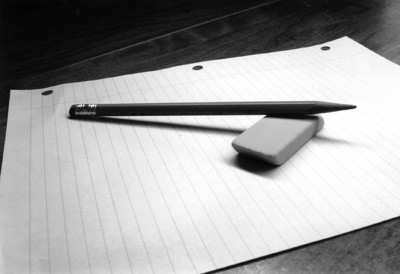 © Michael H., Mildford, CT