My Wings and Me!
October 31, 2009
What if I were a bird so flawless and free.
No boundaries, or limitations, just my wings and me.
No one to judge me, or tell me never,
Just the beautiful sky and the wind through my feathers.
I could come and go as I please, be myself and just go,
No one to judge me or tell me no, or what to stay.
Nothing holding me back, incarcerating me, or chained.
I would go to the moon,
Fly away.
Soar through the open sky,
To the ocean for a day.
Watching the beautiful sun touch ocean floor,
As it reflection bounces to the ocean shore.
See the world,
Migrate,
The world would be my oyster if only I were free.
A flawless bird,
With no boundaries,
Just my wings and me.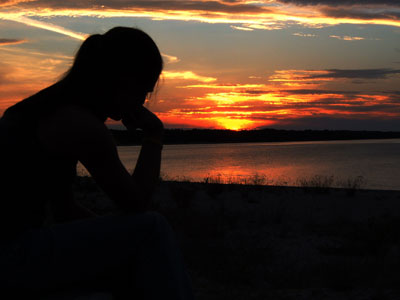 © Hilary L., Rogers City, MI