One Moment.
October 30, 2009
I can't think of the right words.
And I'm sorry if I'm stumbling
Or mumbling
Or just studdering.
But I'm sure of what I want to say.
And, and it's killing me that you won't hear me out.
At least right now.
Because what I have to say,
Well it might be,
It should be worth your time.
And I'm having trouble thinking
Or whatever you want to call it.
Because I'm so focused on getting, no,
Making us okay again.
Or even better
Together again.
I just want to hear you breathe,
whisper those words one more time.
I love you.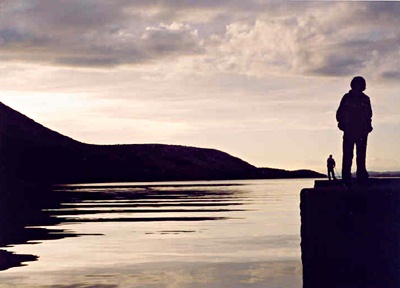 © Julia K., Nagykovacsi, Hungary