They See Through Me
October 30, 2009
I'm done being strong,
I'm done being tough,
They know where I'm from,
They're calling my bluff.

They don't want to listen,
They want my life to reprieve,
Between you and me,
I don't want to grieve.

I can't grieve about losses,
I can't grieve about life,
Lying that things are perfect,
Just brings me more strife.

They see right through me,
My pain and distress,
They know my anterior,
They know my regress.

I'm turning around,
Leaving my past behind,
Now I'm unbound,
With newborn hopes in life.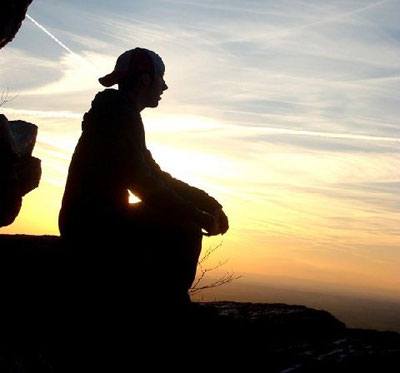 © Amanda M., Smithsburg, MD