No Past Tense of Love
October 30, 2009
why do i miss you so much?
how do you continue to penetrate the tallest walls i put up?
i miss you- i miss the way you looked at me, the way it felt in your arms.
nothing compares to that.
i still love everything about you
i still love you.
don't tell me that i never did.
more than once have i not been able to sleep.
you come to mind very easily.
some nights i can only fall asleep crying.
Alone, of course.
i have to be strong for everyone else.
i miss love. I don't miss the pain.
that's why i quit. The pain seemed too much.
But I've only endured more just by trying to move on.
I can't. It's impossible. You are impossible to forget.
I still wanna be in your arms, in your eyes.
But i want to be the only one.
I'm saying that i would still give anything for you, to be with you.
But i don't know what you want, what you feel.
I thought I could be strong, and i can be. i am.
in every subject but you.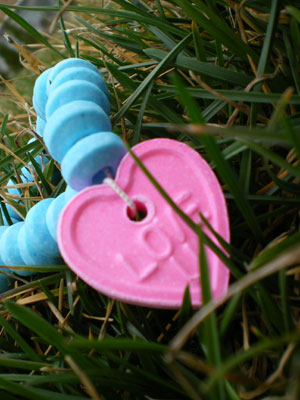 © Jennae P., Kennewick, WA