Daddy Dear
October 30, 2009
It's been seventeen years since you left
Seventeen years since you last said a word
Where are you Daddy, Do you even remember me at all?
I know you're new family is in my place but still Daddy Dear
Why couldn't you have at least called, just once, or even twice?
You see I grew up watching so many things happen,
The man that touched me, he almost got away twice,
The drugs that tore the family I know apart still linger close in my past.
I turned out better then anyone would have guessed I would have.
So why won't you give me a moment of you're day? No?
My mom don't need you, I know that's what she told you,
But I'm not her, and I never had a say, Daddy I need you here.
I used to dream when I was a little girl that one day you would come and take me away.
My nightmares were haunting me though and you never even came. I'm sorry Daddy,
If you didn't think I'd be worth anything, I'm sorry it was like that.
Even as a child I knew you wouldn't come, though I never knew why.
I did everything I could to make things right, make things okay.
But nothing I did was ever good enough to bring you back.
I heard the stories, she, my mom, left with you with me in her belly.
Then you left her, and when you did that you denied I was you're baby to.
Though the blood that runs in my veins, it runs in yours to Daddy dear so why can't you care?
Did you hear about the many things I did that made my mom go mad?
She stayed by my hospital bed though, even when I told them I wanted to die.
She never left me, not once. But you, you left and replaced me.
And I still don't understand, Daddy Dear what did I do to make you turn your back?
Was it because I was her baby to, and that deep down you know,
No matter what you say or who you marry she was your first love?
Daddy Dear you've been so unfair; I deserve you in my life too.
And though you can't see it I belong in yours as well.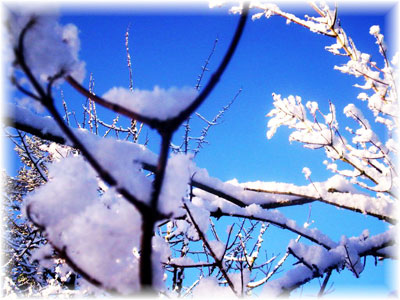 © Anna K., Portland, OR