Full Of It
October 30, 2009
Denial takes me over
It.
Denial
Takes me down.
It.
Denial,
Is all i have,all i've found.
i need it,
Denial,
To keep me safe.
To keep me from asking,
i need it,
Denial.
'Cause it's the most i can take.
All i have in me is,
Denial.
Really,i can't take it;i can't face the truth.
i need you to tell me,to yell at me,to scream,
"You are in,as it's called,denial,Sweet.You're unhappy."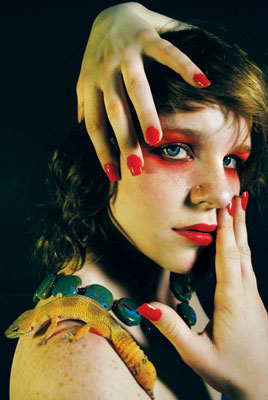 © Narongsukchai T., Sachse, TX