i Waited, But You Took Too Long
October 30, 2009
i waited.
And i waited.
i waited some more for you.

No words.
No looks.
You never made a move.

i have had, this pounding in my chest,
Every time you're around.
It beats----Up and down.Up and down.

These butterflies fill my insides.
i want to be with you.
i have all the signs.

My time is almost up,
So, my hope dies full of sorrow.
Wait.

i see a look.
i see a wink.
i hear your words,but it's too late.

My time is up.
You took too long.
i waited, and i waited.

The deep emotions,
i think,
Are wasted.

We can't be together now.
We could've had it made.
You could have had me;i could have had you.
Our timing was just a bit too wrong.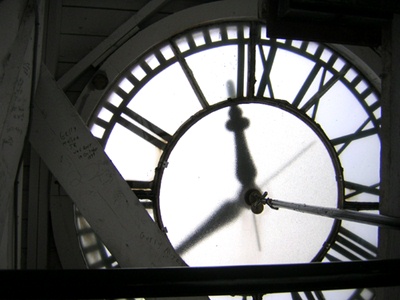 © Tatyana Z., Norwood, MA