Burning Alone.
October 30, 2009
Now,
It's leaving me.
No more,
Hostility.
I feel the heat,
Of my body,
Turn cold.
I will not sweat it,
Anymore.
Now,
All the things,
That i have seen,
Are gone.
In my mind,
No more bad thoughts,
No violent scenes.
I now,
Am blind.
No more,
Can i hear.
No more loud cries.
No more loud screams.
To pierce the silence,
Of my being.
With you,
Right here,
I have no clue.
Now, i will move on.
Now, i will be me.
Now, i will not cry,
Myself to sleep.
I left you,
But i returned.
Then you left,
And then you came back.
Once again, i have left you.
So, now my heart,
Can burn alone.
I am no good to you.
You are no good to me.
Never again,
Will we gaze upon,
Eachother.
Your fire has,
Burned out.
While mine still,
Glows on.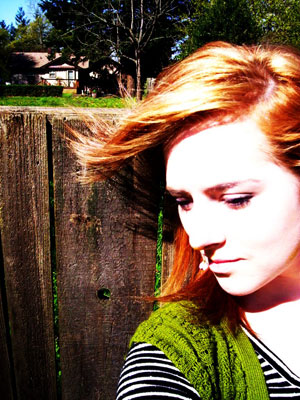 © Anna K., Portland, OR