He Never Failed Me Yet
October 29, 2009
He laughs out loud,

though he may not always

smile.
It's so easy to talk

except when he

hugs me tight.

Usually quiet and shy,

but jokes all the same.
We may get confuzed,

but laughter sorts everything.

He's so cute,

maybe short
but strong all the same.
I imagine giving

a surprise kiss,
but my will always closes the door.

Even so,
I so enjoy


seeing his face,

sitting close,
even just talking

over the internet.
His shocked expression

hopefully won't follow

any confession of mine.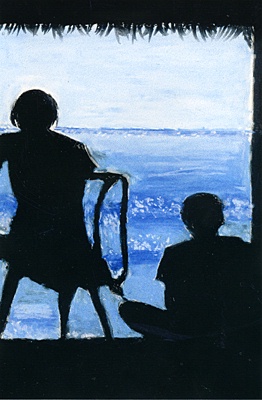 © Julia S., Haddon Heights , NJ