Falling
October 29, 2009
My heart beats for only you.
My lips search for only you.
I only speak to you.
You only and no one else.
And my mind thinks of you,
Only you.

As I sink down, you disappear.
My heart stops beating,
My mind stops thinking,
And I stop speaking.
As I fall down,
My world crumbles to the ground.

Days pass, memories fade.
Finally I see your face.
My lungs fill with air,
My heart starts beating.
We are together again,
Inseparable.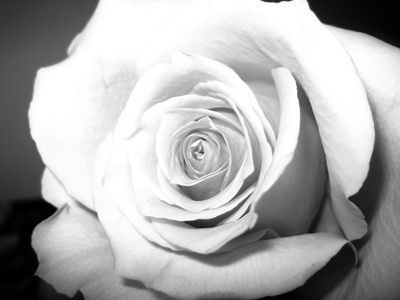 © Kimberly C., Houston, TX