the one boy; did so much damage.
October 29, 2009
see that girl?
the one that always had it all together.
always knew what to do.
just the right thing to say.
now; she doesn't.
she walks in the halls with her head down, & her heart broken.
she was always outspoken, always laughing or smiling.
she used to be so independent.
but;
there was this one guy.
the was, different.
he had her heart since day one.
he pulled her in, had her wrapped around his finger.
&when he tore her heart out of her chest, everything changed.
she loves him.
he loved her.
staying up late at night, fighting on the phone, then crying herself to sleep.
the fights were hidden.
to everyone else, it seemed like a perfect fairytale.
but in the end, the fighting overtook the laughs&smiles.
& the pain overtook the love they shared.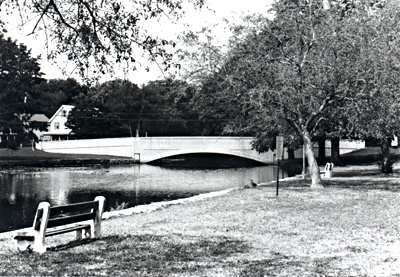 © Geoffrey D., Milford, CT