what happens then?
October 29, 2009
And what happens..
what happens when your ont he other side?
when people alwasy ran to you for advice, & now your the one running.
when your one the floor crying.
when your asking for advice.
when your completely lost.
& what if there is no one to help you?
no one to pick you up.
no one to give you the words you need to hear.
no one to set you in the right direction.
what happens then?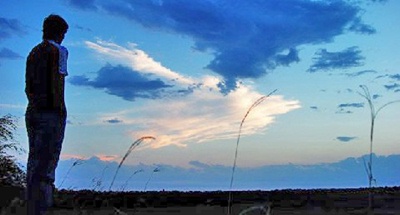 © Stefanie K., Katy, TX