The Pheonix
October 28, 2009
We walk into
The somber brush
Searching for
A sign – but hush!

A dying tree
Falls to the ground.
Does it make
A single sound?

The trees are thin.
The birds are few.
The path ahead
Is veiled with dew.

So as we wander
We hope to hear
The slightest hint
Of white-tailed deer.

We feel alone
Nowhere to turn.
Which way is out?
The questions burn.

And with that spark
Leads to a flame.
Jumping – playing
Its own game.

The flame ascends
Into the night.
Engulfing all which
Block its flight.

And all is lost,
Which had been none.
Tis not indifference;
Our faith is done.

But wait! Right here!
Our hope renewed.
A sprouting bud
Lights up the mood.

From the ash
Let phoenix rise;
Reborn once more
To fate's surprise.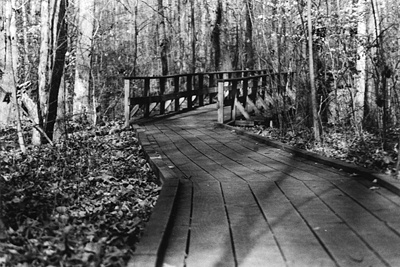 © Ana A., Gahanna, OH