Every
October 28, 2009
Every waking hour you pop into my head.
Every heart beat of mine screams your name.
Every love song reminds me of you.
Every poem I write you cross my mind.
Every tear turns into smile as you float into my head.
Every place you've been I treasure.
Every word you speak I love.
And with every broken piece of my heart, I love you.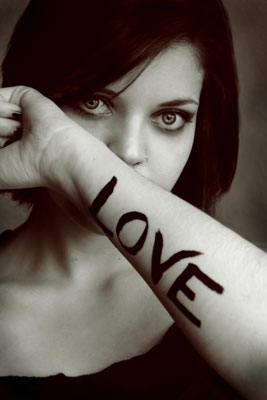 © Michelle B., Blairsville, GA