Secret
October 28, 2009
People tend to say that life is pretty simple
Grow, learn, love, die
But it's not, this can be hard to deny
Look around you, what do you see?
A great big happy family, smiling back at me?
What I see is pain, loss and love
Emotions so strong that it's hard to be a part of
If life was so simple then why are we sad?
How come we get mad?

Walk around and look at their exterior
They all seem to be superior
But look closer and what do you see?
A crack that is trying to brake free
But why hide what you feel?
Is it so people believe that you can heal?

So many questions to ask
To find what is hidden behind the black mask
I can't say that life is simple
And no my biggest problem is not that I have pimple
It's more than that, but I don't have time to chat
What would be the fun in that?
When I can have a sweet secret that rips me a part without the combat.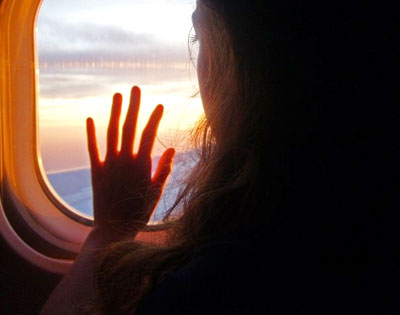 © Megan C., Nashville, TN