Letting Go
MAG
October 27, 2009
Her feet follow the water with the certainty
of flowing downhill,
yellow butterflies are her guide; wingtips
rimmed with gold and sunlight.
i do not try to stop her. someday,
this trickle will become a flood and she
will be swept away to sea.
i can bear to watch only through cracked fingers
because i know
that i cannot bring her back again.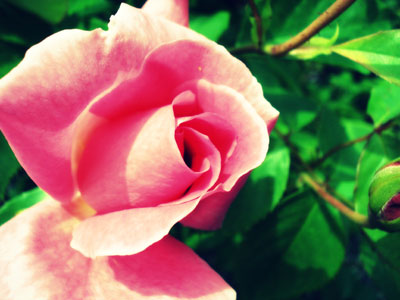 © Grace F., West Chester, PA