The Scattered Mist
October 27, 2009
Mist
Mist is scattered in the air
Lurking into nature's lair,
Lone behold the ignorant glass
Who stands alone in a losing battle.
Mist, allies of the sun and humidity
But enemies of rain and its acidity,
Fuses together to form a front
Oppressing even air to its moistness.
She never forgets her early formation
From the wave's sacrifice and innovation,
And she pauses a moment to thank
The magnificent wave's contribution.
She cherishes her life to full extent
Not spending one moment to resent,
For this time may never arrive again
Spending each minute in tranquility.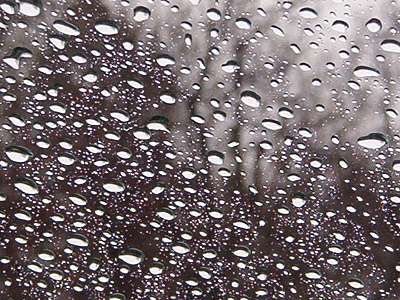 © Terrin C., Humboldt, IA