Higher.
October 27, 2009
You desire you try
to get higher

But as you desire
your dream catches
on fire.

Something you did now
Changed your life
for the good or the bad

now what you desire
will not be the desire
of you wanting to go
higher.

What you desire will be
for you to keep your family
eating and having luxuries

But as you desire
you notice you have not
gotten higher.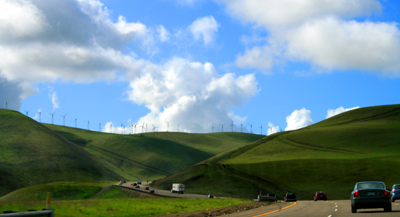 © Kat C., Racine, WI