Devouring Fear
October 27, 2009
I can't shake this nervous feeling,
it's surrounding me with walls and a ceiling,
I can't fight against it,
I just want to stay here.
I can taste the fear on my tongue,
it appears every time I think what it'd be like leaving here.
I feel the fear creeping in.

There's no where left to run,
there's no where left to hide.
My heart sinks to the pit of my stomach,
the fear that overtakes me,
the nervousness that breaks me.
The tears that stain my cheeks.
The emptiness that fills my heart.
The nightmare that eats my soul.
Fear overtakes me one step at a time,
forcing me to hide in the shadows.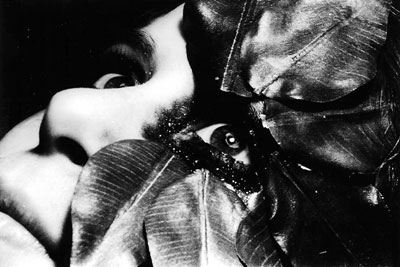 © Marissa S., Westminster, CO