Savory Sustenance
October 27, 2009
Oh, does this taste good! Yes,
Yes, I can feel it on my tongue—
Every flavor at once; beauty

Pain

Sadness

Triumph

Failure

Hatred

Love.
This is delicious! I cannot get enough.
Oh, stop it. You cannot blame
Me for masticating so loudly, and no,
I will not stop getting such big mouthfuls,
Because I want to have it all.
Napkins? There is no use for them—of course
I will let the juice run down my chin and down
To the crook of my elbow! Tongues were
Meant for something, you know! You are
Such a silly creature. I do not see how
You can despise this delicious meal,
For it is so filling. Just one serving shall
Keep me full for quite some time, though
Of course it all depends on how my appetite
fares. Are you sure you do not wish to try a bite?
There has to be a texture that suits you. How
About terza rima? A good ole limerick? Carpe diem has
A bit of a kick; I know you like spice.
No? Well, I suppose not every one must
Like it. If that was the case, how could
It be so special? Dear, I think I am nearly
Full. Would you like to read it when I am finished?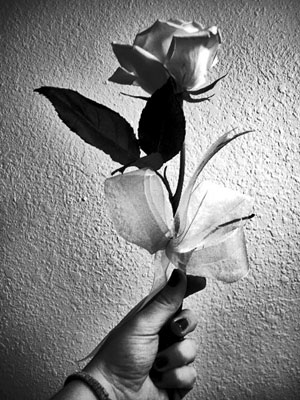 © Lauren R., Edmond, OK