I leave to you
November 1, 2009
In the event of my demise,
I leave to you my heart,
that Ive never felt beat,
the same way since you.

I leave to you my arms and legs,
that when times were hard,
I would use them to run to you,
and have you hold me close.

I leave to you my eyes,
that only saw you,
that never looked away,
or saw anyone the same as they saw you.

And I leave to you all my dreams,
the ones where you are the star,
and you recapture my heart,
but you already had all these things, all along the way.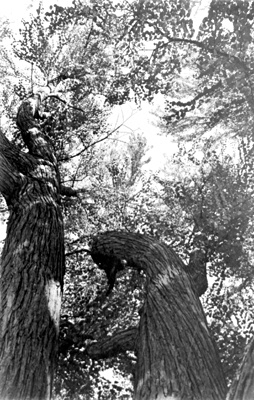 © Tim K., Marblehead, MA