Oh how the mighty will fall
October 26, 2009
Every time I look at you I want to scream.
Your stupidity and low class make me simmer.
Just being near you makes me feel like
Punching things.
Oh, I would like to tell you how I really feel.
But mother would disapprove.
You are hostile and conceited.
Every breath you draw is a waste of air
And yet you go on
While others, people greater than yourself
Are taken by grim and possessive death.
You, should be more thankful for the life you
Have stolen.
You should get up and pretend the world is bigger than you.
For just one minute please.
Fore I have no patience for people like you,
IGNORANCE.
The essence of you.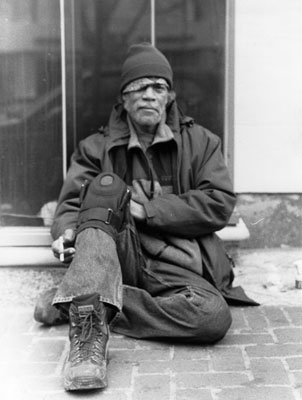 © Marie D., McLean, VA