The Day is Done
October 25, 2009
The day is done, darkness fallen over the land;
A cold steel dagger, gripped in his hand.

A subtle gleam, blood-red hued,
Reflects off the soft pale light of the moon.

An echoed whisper, a distant scream.
Et tù Brute?As I fall, so falls the dream.

His own best friend, dead at his hand,
Because of the fear of what he'd do to the homeland.

His power grown too big, too fast,
Too much of a change from the ways of the past.

The love for him was authentic and real,
Not simply spoken, but something to feel.

Did they truly have to kill him in order to succeed?
No alternative to this violent deed?

Now forever haunted by the look in Caesar's eyes,
The look of Betrayal as he quietly died.

Starkly aware now of the truly evil one,
He will take his own life, wishing all could be undone.

Goodbye, all the world, and Caesar now be still,
I killed not thee with half so good a will.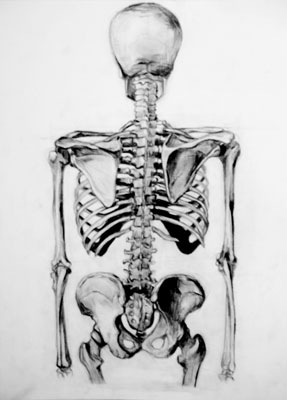 © Nina G., Nashville, TN