Shadow Monster
October 25, 2009
Run away, hide inside,
escape the world you know.
They all follow close behind,
a monster dare to show.
It's hidden deep
but still to release;
away its sure to go
Noone's sure to know.

Keep running!
Further now
your problems will catch up.
Hide them deeper;
push them down further.
No matter how far they go,
No matter how great they are,
They shall surly follow your shadow
As a monster on the prow.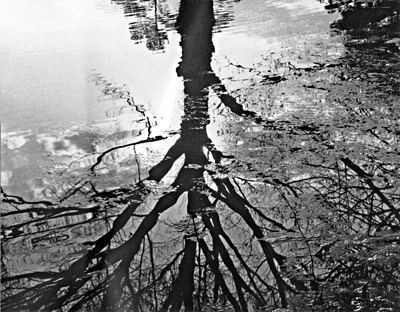 © Ciara B., Kennesaw, GA