Falling Tears
October 25, 2009
When the tears fall down and noone is around.
When your heart aches, and everyone tears apart who you are.
When your pulled apart.
When your stretched past your limits.
When noone understands.
With deppresion in hand
A bleeding will
and much that needs offered.
When noone notices
or cares to ask again.
When nothing means everything and people just pass by.
When tears fall and everything grows weary.
Many change in all.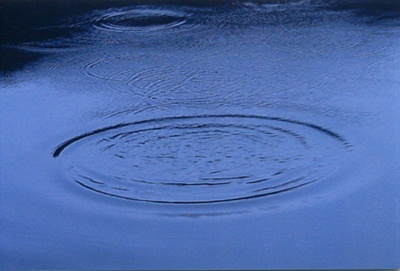 © Alyssa J., Gibsonia, PA