A form of love I can't comprehend </3
October 25, 2009
You promised you would stay,
But I turned and you ran away,
I just can't comprehend,
Its to hard to understand,
was our love a game?
were you trying to make me insanse?
by melting and destroying my heart,
and leaving me to die in the dark,
can you even see,
what you have done to me,
all my feelings misplaced,
maybe loving you was a mistake,
yet my feelings are strong,
they stop me from moving on,
I want to be with you forever,
its feels right being together,
but you've have other plans,
since the pain began,
im so oblivious,
this is serious,
I gave up everything for you,
and what do you do?
you treat me like crap,
and cause me to have panic attacks.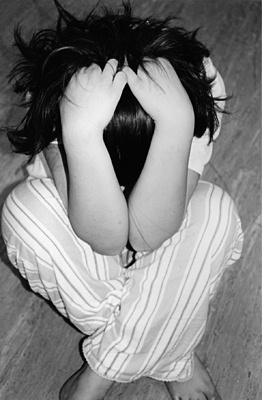 © Emma L., Wyckoff, NJ