The Race
October 25, 2009
As I run my race,
my steps are sluggish and pained.
The icy wind whips through my heart, leaving my muscles chained.
My breathing quickens, I swallow icy daggers.
Even though it is only a matter of minutes, I feel like it has been hours.
My lungs burst with my accelerated breathing, my overworked heart sharply beating.
I was sure I was going to lose it.
Then I hear you call my name above the crowd, and it suddenly all seems worth it.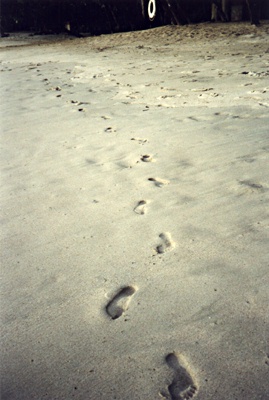 © April W., Rogersville, MO