daddy
October 24, 2009
daddy, DADDY!
look at what i can do!
i can be strong just like you!

DADDY, DADDY!
look at me know!
i can lift the weights up and down!

DADDY, Daddy,
i can`t help but cry.
i love you too much to see you die.

Daddy, Daddy.
why did you die?
Daddy, Daddy i couldn't even say goodbye.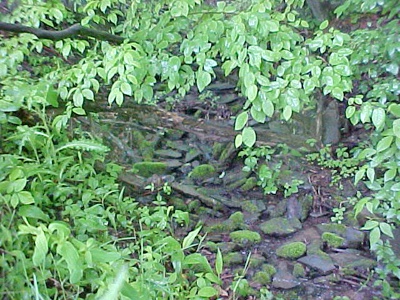 © Elaina B., Waterloo, NY