My Identity
October 24, 2009
My identity
My realization
Who am I?
Why am I here?
I no longer feel
But see
Like looking out of a box
But to not percieve
What is real?
Only when the adrenaline kicks in
Do I really feel
Take faith by the bare limbs and find a glimpse of who I really am
Who is the face I see when I look into the mirror?
This is not me
But a false face
A false body
But a false soul?
Who am I?
I can no longer tell
I have lost myself
Trying to show the world who I am.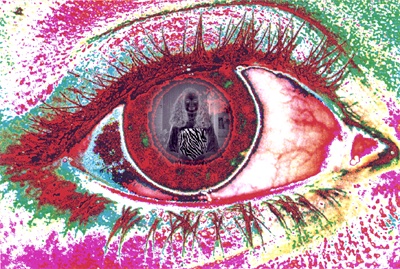 © Cassie H., Carmi, IL