Dear Daddy
October 24, 2009
Dear Daddy,

We haven`t talked in a couple weeks.How are you doing today?

Don`t tell me that you`re fine.I want to hear you`re great.

I want to hear your voice again,I want to feel your touch.

I love you daddy with all I am,God I love you so much.

You left us about a week ago,but I at least got to say good bye.

I am happy that I saw you,although I only cried.

Daddy why did you have to leave?I need you here with me.

You need to be here,by my side,especially if I cry myself to sleep.

I need your help with problems,and I need your help with school.

I need your help out in this world.Daddy the people are so cruel.

I wish you could be here,on my graduation and wedding day.

The day that God took you,everything was changed.

But daddy we know you love us,and we know you didn`t want to go.

Be proud of me daddy,im living in your shadow.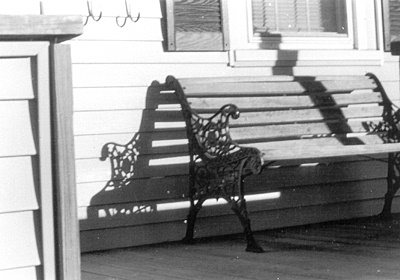 © Lauren O'D., Weymouth, MA