Lives wasted.
October 24, 2009
Adolescents taking
anti-depressants.
Can't handle the never ending pain.
Their lives wasted down the drain.
None have done too wrong, but their heads still hang in shame.
Who are they to blame?
From being bullied to being rejected
Once they're gone they can't be resurrected.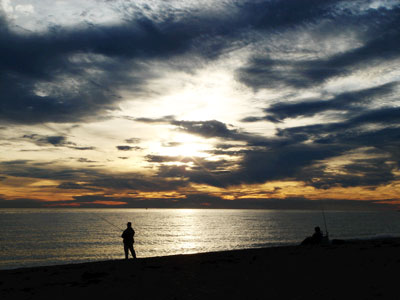 © Sarah C., Hillsdale, NJ