I offered you my hand
October 24, 2009
When you started to fall,
I offered you my hand.
I went out of my way, to give you what you needed.
Instead you shut me out.
Putting a wall up between yourself and the world.

I gathered people you loved
And we all tried to make a difference
And show you what was real,
But you continued to believe the lies.
You're so blind.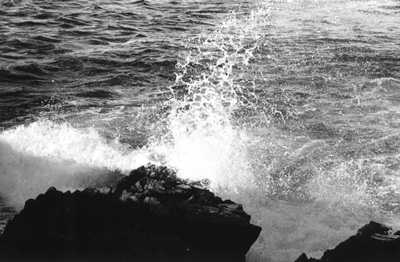 © Shira B., Marblehead, MA