Far Away
October 24, 2009
She ran away
She ran far, far away.
Away from all the sadness and the madness the cruel world gave her.
She was hoping that maybe someone would try to save her.
She knows that there's no doubt, somebody will replace her.
What are you gonna say when you have to face her?
If you never see her again.
She wanted me to tell you
How much she loves you.
How she adores everything about you.
She needs you
She pleads you
To love her till her last day comes.
She's sorry.
Sorry doesn't cut it.
All the stuff you guys go through
You wonder how she hasn't cracked.
Because she's a diamond
And diamonds don't crack.
They cut.
You've kept her in one piece.
Warmed her when she was cold.
Wiped away her tears.
Became a part of her.
Shared feelings with her.
You love one another.
So if you never see her face
Know nobody could ever take your place.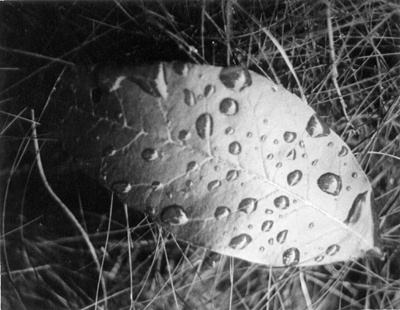 © Amanda F., Orangeburg, NY