A Broken Heart and A Bad Gut Feeling.
October 24, 2009
Late in the night when the stars are high
I crawl into my mess of pillows and blankets.
I bring satin up to my chin, curl into a fetal position.
My stomach hurts, I (need)(want)you
I try to drone out the voices in my mind
I crave your touch, your warmth, your voice, but you're gone.

I stare at the ceiling, counting the squares, breathing even, slow, peaceful.
I am a wreck. It's your fault.
After the pain hits it's peak, it subsides, and the outbursts of sobs sound like screams bouncing off of empty walls.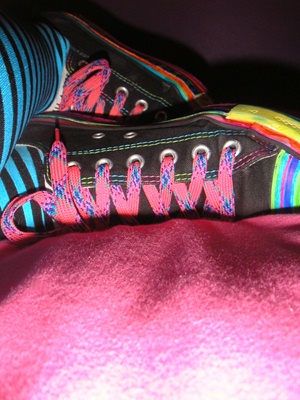 © Melanie R., Milpitas, CA