What happened?
October 24, 2009
I love.

You hate.

I mean what I say.

You lie every chance you get. You put on a mask to hide your true self from the world, but all your doing is hiding from yourself.

You used to shine like the bright moon light, but you slowly faded away.

All that's left of you is your shadow. That wonders day and night trying to find itself, but It never will. Because you never made your life anything worth searching for.

So here's to you and your troubled self.

Just leave me out of your misery. I'm fine with who I am. I never hide from my troubles, I just run from them. But one day I will end up with someone good enough to trust. Someone who won't hide in fear.

So keep on walking. There's nothing left for you here. Except for the heart that you let disappear.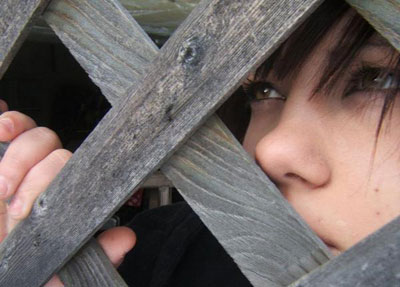 © Krystal B., Bloomingdale , IL