Holes in My Heart
October 24, 2009
I see the way they talk to you
And flirt.
Just because they're called "popular"
doesn't mean they should be able to.

It made my day when you actually knew my name.
And used it.
It hurts inside when you hold conversations with
One of my best friends.

It's my last year I'll ever see you.
We'll go to different schools.
I wish I had those younger years back.
I wish I was brave.

The only time you talk to me is to
Ask questions.
Because I'm smart. You should be smart enough
To see I like you.

My boldest friend teases me.
She says I should ask you out.
Like that would ever happen.
But I wish it would.

One of my friends used to like you.
She got over it.
Now you two are like best friends.
I wish I was her.

I'm too scared to talk to you
Half the time.
You're in two of my classes.
I wish you were in all of them.

I guess you'll never know.
It'll be my little secret.
That gradually burns
Holes inside my heart.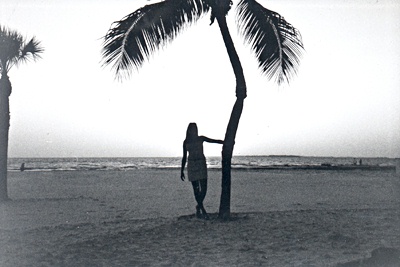 © Kim B., Marblehead, MA