APPLE PICKING
October 24, 2009
When you pick apples,
you can climb to the top of the trees.
And eat cider donuts and cider to eat and drink.
You can find animals like snakes and deer.
There are many knds of apples I"m going to tell you some.
There are Courtland, Macintosh, GrannySmith and Red Delicous.
You can make Apple Pie and that's what you can do when you
Apple Pick!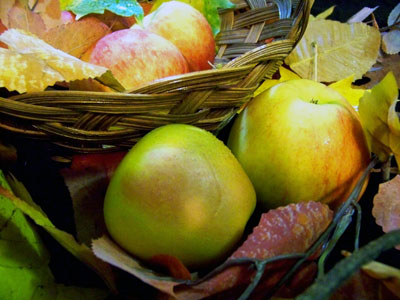 © Kseniya O., Flushing, NY