I question it
October 24, 2009
What if the sea of hope evaporated?

The world is not whole, and the soul goes unpolished.

The tarnish grows thick on the chain of life.

If the song, of the rotational spin to the entire planet, was never sung again.

Our hearts grow weary and the eyes go bleary.

Pigments, the outer layer of the world is coated thickly in the sins of life.

Cores that go unseen that plummets right to the middle of the globe.

Beautiful golden sun flashes like a lightbulb and flickers out.

Hot winds that blow over the raw sands scrape the beauty off the planes of thier legs and arms.

But what do we have to take with us when we part.

Our memories are lost in the black seas that crowed all around us when we pass.

The white eyes of the world continue to grow heavier with in the years.

But if the world turned off what do we take? Scares and bruises that end up not payed for in the end.

No memory of what happened before.

Our recycled bodies,

A blank page,

and a new slate.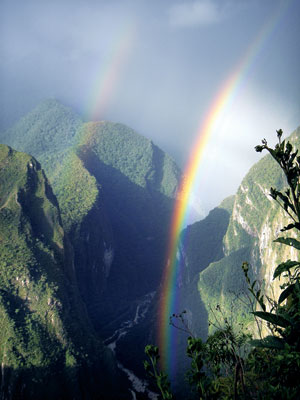 © Benjamin C., E. Norwich, NY