Nameless Nobody
October 23, 2009
I live in your society, but nobody knows me.
I speak out, but nobody hears me.
Hey! I'm right here!
Pity that you can't see me.
Pity that you don't know me.
To you I blend in with the background.
Even those that can make out some sort of figure,
They say, "Hey! You!"
They talk to the invisible people as if we had no name.
If only I change change my name to "You"
Then I would be recognized as somebody.
Naw! We nobodies have to stick together.
Nobody knows us, nobody hears us
Us, Nameless Nobodies.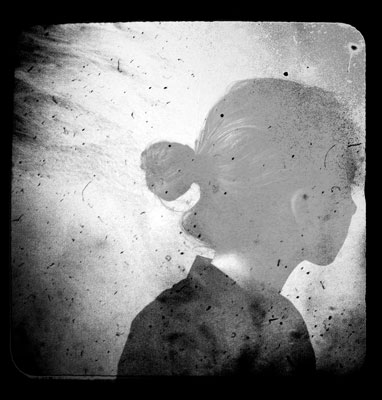 © Sarah M., Blairsville, PA