Blackened tears.
October 22, 2009
Haunting memories play backwards in my mind like a film.
Slowly, painfully, I remember.
The innocence, being torn from me.
Loud cries, coming from nobodys mouth but my own.
Sinister smiles and faces being tatood on my mind, a permanent scar.
From then on, I was never the same.

Cold, heartless, lost, and broken, with two years behind me;
I still dwindle down the same endless path of hurt and regret.
You made me lose everything I had going for me.
Now I am at the bottom, and all I can do is whisper.

Someone please save me from you.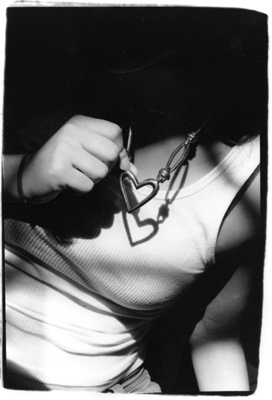 © Julia R., Bethesda, MD