Why.....?
October 22, 2009
Why do you make me live when I wanna die
why do you make me wanna give up and still need to try?
Why did you make me love you when you knew you wouldn't love me
why can't you open your eyes take a good look of what we could be
Why do I miss you
Who do hate you
Why do I want you
why do I need you
why do I adore you
why do I cry over you
why do I trust you
why do you make my heart thud?
why do you hurt me
why do I love you?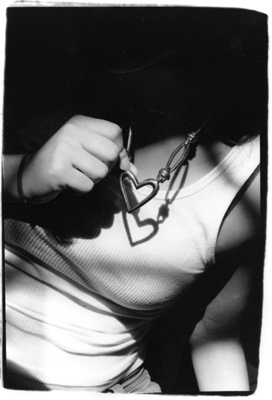 © Julia R., Bethesda, MD