Bailando
October 22, 2009
A tingling sensation starts to occur.
My body shivers.
And my cheeks flush as the sweat drips.
The saltyness stings my lips.
Like aplant awaiting water.
My heart quickens.
Faster and faster.
My body starts to shake.
Like a car engine when the key is put in the ignition.
Sweat...
Pulsing...
Sensation...

Dancing...
To the tropical beats of Salsa y Merengue.
Slow moving to Marc Anthony, and Celia Cruz.
Elvis Crespo...
"Suavemente besa me..."
Moving till my body aches.
My feet pound.
But I refuse to stop.
Till the songs end.

Bailando...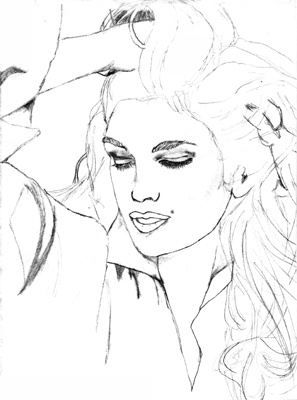 © Victor V., Strathmore, CA