Why Don't They Love Me?
October 22, 2009
Why don't they love me?
It's not like I'm a Freak.
Those other girls,
the one's they're with
They're shallow and mean

So why do they choose
them?
They're no prettier
than I am
They're not better dressed.

So why
in heaven or hell
are they the choice girls?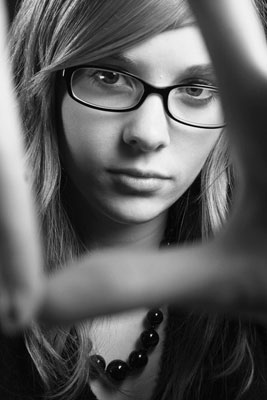 © Marina S., Vineyard Haven, MA