Bravura
October 22, 2009
You're stronger than you know
Although the road has been misleading
You fear you're all alone
And your heart will stop its beating

My darling, you're braver than the rest
Even when you're blind
Don't mind the pounding in your chest
I know that you'll be fine

The Night has slipped into your mind
And swirls about in shades of grey
It eats your thoughts line by line
And you pray for God to come with Day

Stand up tall. Be very bold
Pick up your arrows; lay down your fear
To fight the Dark; to fight the Cold
You'll lay your foes to rest right here

Your bravery comes at a price
And it makes your loved ones cry
It's yourself that you must sacrifice
To save the world, you have to die

But it's okay, they won't cry long
They knew exactly what you had to do
And they write of your valor in gorgeous songs
They're alive because of you.

Although the road is obscure and dark
It's for the world that you must go
So go with boldness in your heart
My dear, you're stronger than you know.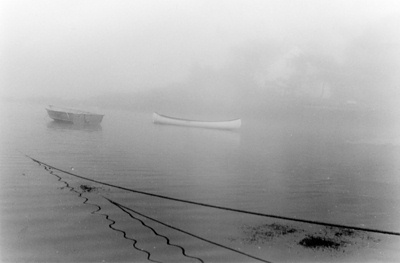 © Steve S., Marblehead, MA