"D" Tripper
October 22, 2009
D Period.
Hungry.
Goosebumps rise up in waves of freezing classrooms in an ocean of fake wooden desks
chewed-up pencils
and books you could bench
all swimming around
Teacher ramples like the auctioneer
meets Charlie Brown's teacher
wah-wah-wah-wah-wah-wah...


...fade. Struggling to lift the heaviest weights this week
my eyelids
they bear down on me
an intense wrestling match announced by Ms. Whats-her-name...

DING!
Fight!
KO!
Fade...

Sailboat
sun
gentle breeze
crystal water
palm trees
white sand
Coke in hand
shades
towel
lying down
waves crash beautifully.
No beachgoers but me.
This is a private beach.
I swim in the cool crystal water
I soak up the serene sunshine
I sip my cold Coke
I dig in the warm sand
and get away for awhile
I am the "D" Tripper.
And I have an F in Algebra.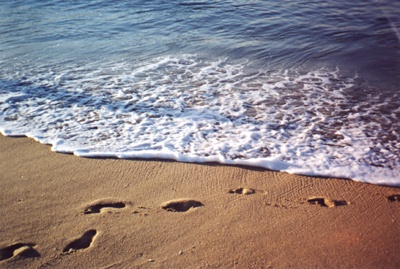 © Daniel M., Phoenix, AZ