True or False
October 27, 2009
You said that you loved me
Is this true or false?
You said that Im the only one for you
Is this true or false?

Are you wondering why Im asking this?
Are you wanting to know why I cant trust you?

Maybe if you'd pay more attention to the words I say you wouldnt be so confused

Am I the one for you?
Do you love me?

You say that you want to be with me until the end of time
Is this true or false?

I dont know why Im asking you these questions
Maybe its because of what happened in the past
I can never forget that

Tell me the truth the whole truth and nothing but the truth
Because I'll know if youre lieing to me
Your eyes never connect with mine when you lie
You smirk and laugh when you lie!

So answer this for me
Do you mean everything you say?
True or false?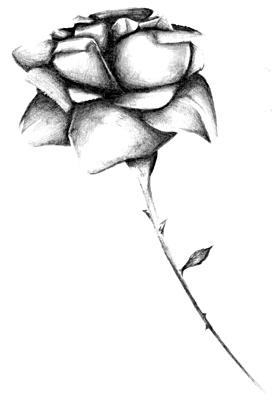 © Yisrawayl G., Philadelphia, PA