Hidden Pain
October 27, 2009
Her eyes are hazel and noone can see that she's been thru alot just like me.
We try to hide our pain inside; but in God we allways have to confide.
We hide our pain behind green eyes; cuz noone can see tahat there all full of lies.
When i first saw her i could planly see; that she wasnt as happy as she led on to be.
Unsheed tears hold many storys; some grossom, most scary, and some even gorry.
I think of her and im glade im not alone; for the careing and loveing she has shown.
We will grow older but we will not forget; we shall remember every horrible bit.
Bad you ask? No! Not at all!; cuz those who forget are all doomed to fall!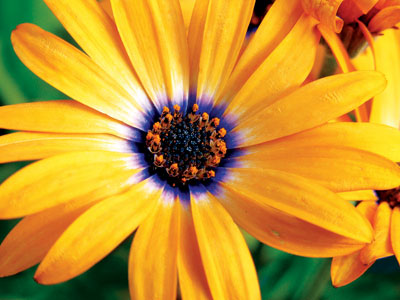 © Vania M., Voorhees, NJ