Rain.
October 26, 2009
Like rain, they fall from her eyes.
She is a cloud that is over saturated.
It's coming now,
I hear the thunder roll.
Now the lightning flashes,
"Boom! Crack!"
a tree splits.
The tornado touches down.
The raging winds,
ripping up trees from their place.
The rain starts.
It is falling.
Faster and faster every minute!
Now she explodes.
Her emotions have taken over.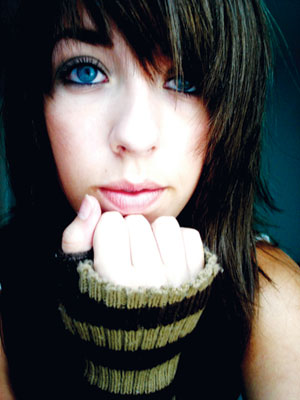 © Brit H., Peabody, MA