Fingers of Love
October 21, 2009
Broken fathers and crumbling mothers
Have tottered under sorrow's weight
Teetering on the brink of bursting
Losing their balance and tipping the scales
They've tried to carry the sinking days
And have been dragged down with them
Their children following close behind

Useless hope and vain efforts
From thinkers all around
Have thought up stews and soups and brews
In which, they say, magic is found
Magic marriage
Mending instantly the institution
That took so many years to make

But missing pieces are still missing
Hurts are still hurting
And souls are still bleeding
Does a bandaid fix a broken heart?
Can you superglue the seams?
Can you pretend the sting isn't there?
And act like you don't see?

Let the fingers of Love
Mend the unending burn
Let Him swoop in and save the day
The super surgeon of our hearts
Living for us, to pray
He sorts out the mess
And saves us from our emptiness

A promise is pursed on my lips
Know this, know this
That the one who can heal the sick
And cast out demons
Bridges the gaps
And eases the burden
And carries the weight

He saves the heart
He heals the soul
He stitches the seams
He mends the tear
He says the unspoken
And brings life to those who couldn't care

He turns on the light in this dark room
Until all that's left is
Him
me
and you.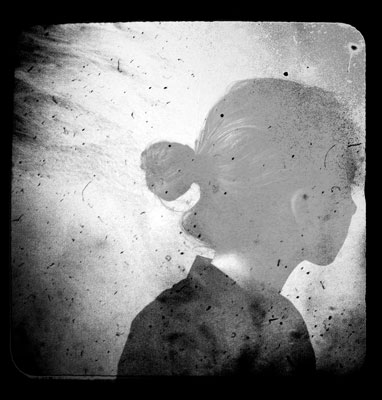 © Sarah M., Blairsville, PA